The services we can provide: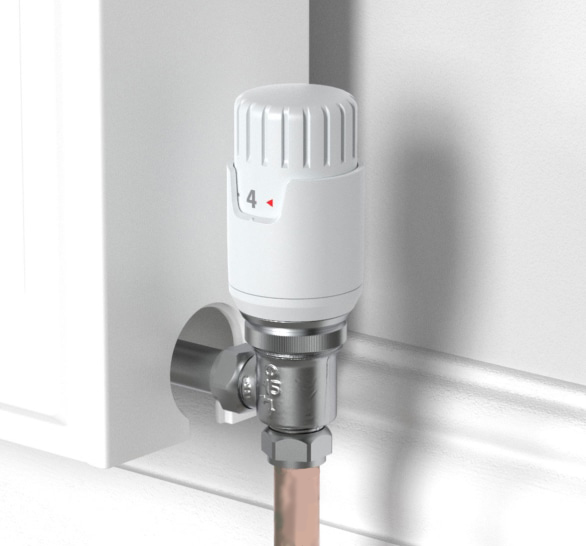 Central Heating Installations
When fitting a central heating system the boiler will be piped using copper pipe fitted to a proper professional standard. The radiators we use are typical modern design; gloss finish with top and side panels, alternatively any special requests such as tall designer radiators and ladder style towel warmers can be arranged.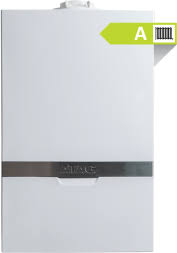 Condensing Boilers Fitted
All 'A' rated efficiency. We usually recommend the use of Atag condensing boilers. Whether a combi or the more traditional open vented type (with tanks). Although a combi is a neat and compact package with everything built in, it's not necessarily the best option for everyone. Modern unvented hot water cylinders can have 200 or even 300 litres of hot water ready to use at several taps simultaneously.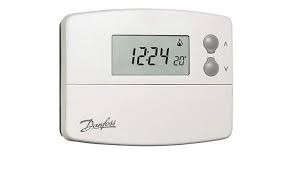 Controls
In addition to thermostatic radiator valves there has to be a programmer and thermostat that actually switches the boiler off when the house is hot (building regulations).
Power Flushing
Old heating systems with a history of leaks and blockages may need some serious flushing out. We use the 'Kamco clear flow' power flusher with an additional 'Magnaclense' magnetic filter.
Gas Appliances Fitted, Serviced and Repaired
Installation and service of all makes (+ages) of domestic gas cookers, fires, water heaters, warm air heating and gas tumble dryers.
Gas Leaks Traced and Repaired
Pipe work renewed as necessary